Welcoming a new puppy into your home is an exciting time, but can also be a little overwhelming. We can help by offering personalised training at home and specialised group sessions to help you give your puppy the best possible start to life with you.
Puppy Early Guidance Consultations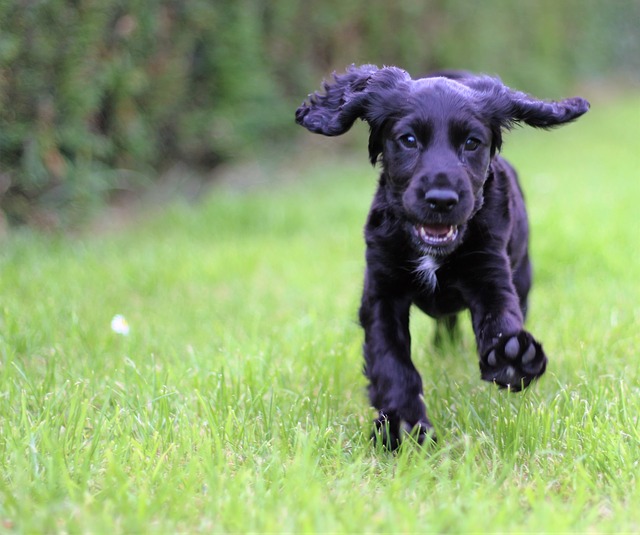 Settling in a new puppy can be a daunting task, even for experienced puppy parents! Prevent future problems from developing by working with a puppy expert from the beginning. Early sessions will cover relevant topics such as:
Successful toilet training
Sleeping through the night
Play biting and chewing
Games and toy play to keep puppy occupied
Settling puppy into a routine that works for you
Mealtimes and manners
Early walks and exploring
Building lots of confidence
Managing children and puppy
Polite behaviour with cats and other pets in the home
Early guidance consultations are £30 and include an initial phone consultation, as well as ongoing telephone and email support.
Set your puppy up for success and start off on the right paw with our Perfect Puppy package. What's Included:
An Early Guidance Consultation at home
6 Week Puppy School Course
Training DVD to get you started
Natures Menu Goodie Box (£30+ value)
Full training manual covering all exercises
Ongoing expert support and advice
The puppy package is priced at £100 (with a value of over £140!)
Please contact us to book this package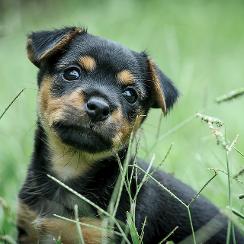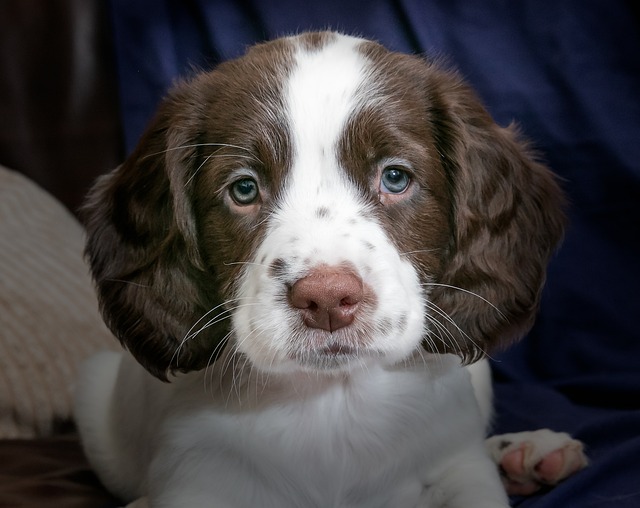 If you're looking for an alternative to group training classes for your puppy then our puppy 1-2-1 training sessions are a great option. Train at a time to suit you and learn how to effectively train your new addition.
Puppy 1-2-1 sessions can cover specific areas of training that you'd like some extra support with, such as walking on a loose lead, recall, learning to be alone and lots more...
Or we can deliver our Puppy Home Schooler Course. Covering all the exercises we do at Puppy School but at a time convenient to you.
Sessions last 1 hour and cost £40 each or are available in blocks of 3 for £90 - saving £30!
* A small mileage charge may be added for some locations, we will confirm this with you when booking *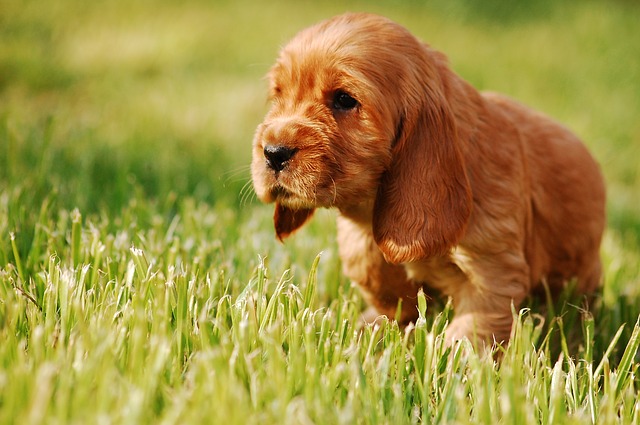 Choosing the right breed for you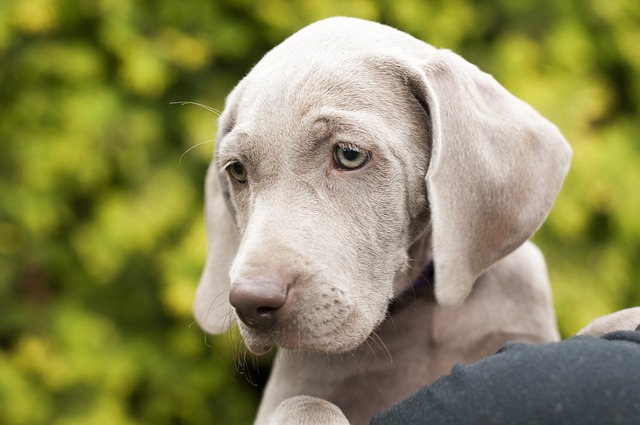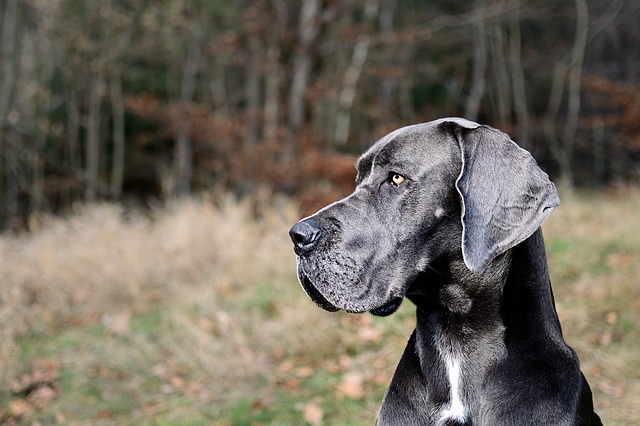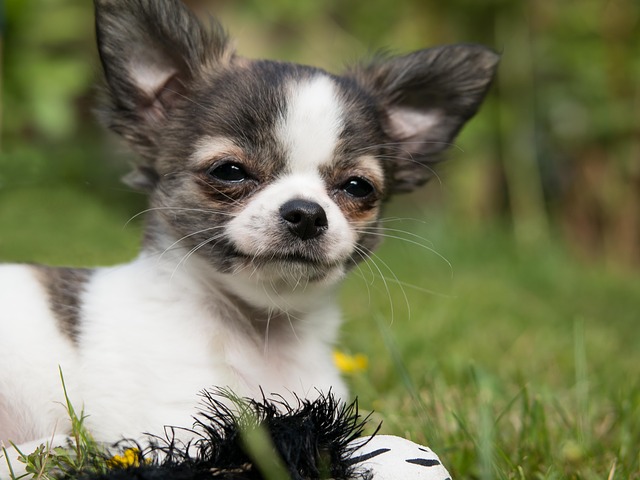 Importance of Socialisation