Our Junior School course is designed as a beginner course for dogs of all ages. Perfect for older puppies, dogs with little or no previous training, rescue dogs or adult dogs who could benefit from a training refresher. Through fun and effective training, we help you to teach your dog basic obedience skills such as recall, wait and walking on a loose lead as well as confidence building exercises, improved focus and key life skills.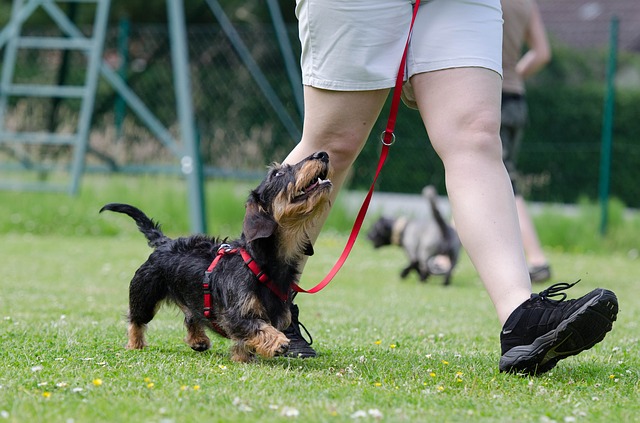 Course Content
Focus and attention exercises
Positions - sit, down & stand
Walking on a loose lead
Fun and productive play techniques
Wait/Stay
Confidence building exercises
Calm greetings
Recall training
and lots more...
What's Included?
6 week course with a set of notes for each week. There's a certificate and gift on completion of the course, and on-going support from our expert trainers as you put what you've learned into practice!
Each Junior School place costs £75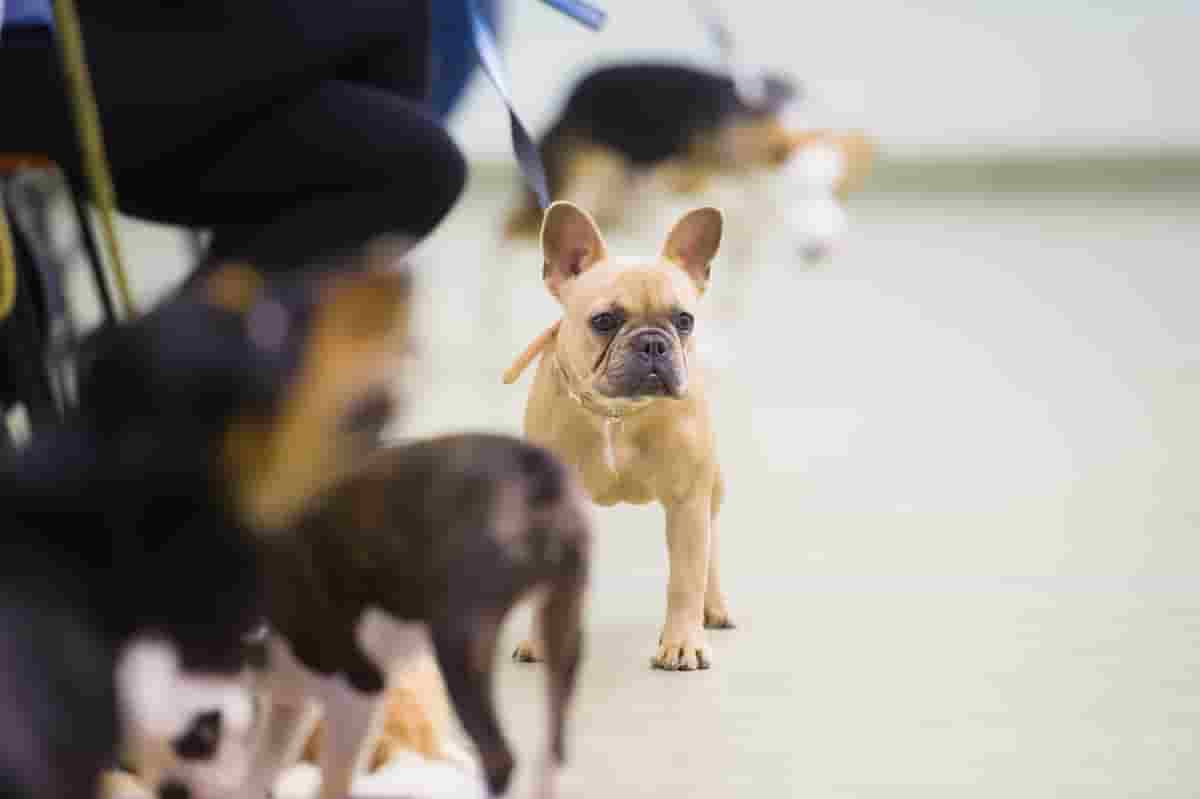 Upcoming Training Classes
Junior School Redditch - Saturday 15th February - 10am - Winyates Green Community Centre. B980SE - FULLY BOOKED
Junior School Redditch - Saturday 4th April - 10am - Winyates Green Community Centre. B980SE - 4 Places (no class 11/04)
Looking for puppy classes?
Please click the button below to see our Puppy School page for details of classes for pups 20 weeks and under.
Join us for Junior School
To book a place on Junior School please read our terms and conditions, then complete the booking request form below and we will be in touch as soon as possible.
Junior School Booking Form