Our Junior School class is designed as an entry level course for dogs of all ages. Perfect for older puppies, dogs with little or no training or rescue dogs.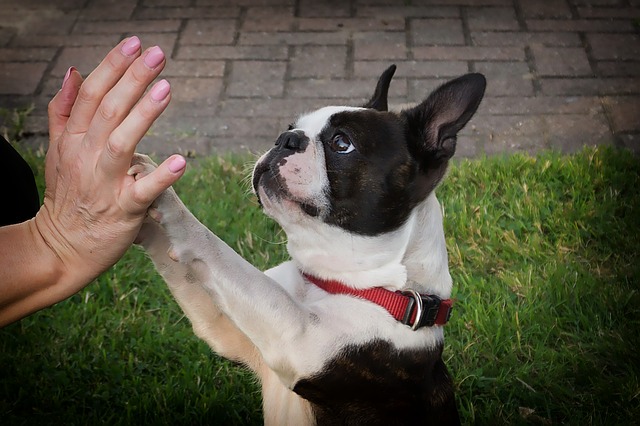 Course Content
Eye contact and attention exercises
Positions - sit, down & stand
Walking on a loose lead
Play with toys
Wait/Stay
Confidence building exercises
Calm greetings
Canine College - Follow on Class
Our 6 week Canine College course is the perfect course for those who have either completed our Puppy School course, Junior School course or a similar course elsewhere. This course is a great way to refresh and progress your existing training and learn some new and useful behaviours.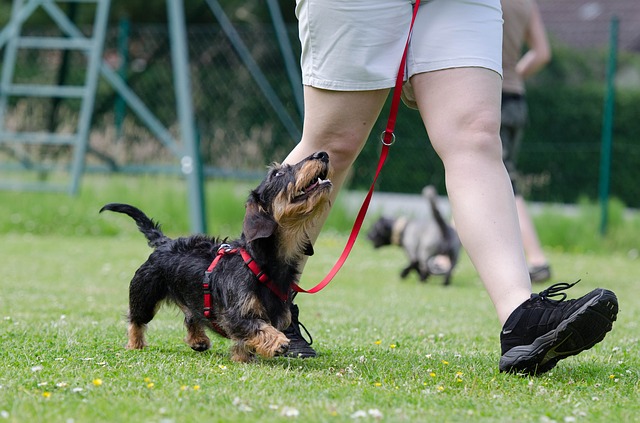 Course Content
Clicker Training
Improving loose lead walking
Working at a distance
Working around distractions
Recall and Focus Games
Introduction to scentwork
Emergency Stop!
Target Training
Looking for puppy classes? Please click the button below to see our Puppy School page for details of classes for pups 20 weeks and under.
Upcoming Training Classes
Dates TBC - Please contact us to register your interest
Not sure which course is right for you? Please just get in touch and we'll be happy to help and advise.
To book a place on one of our dog training courses, please complete the booking request form below and we will be in touch as soon as possible.
Training Classes Booking Request Form