Puppy Play and Learn Sessions
OOur Puppy Play and Learn sessions are designed to offer a safe place to socialise young puppies. Our specially prepared training room means these sessions are suitable for puppies who have had their first vaccinations. We focus on:
Well managed socialisation with other puppies and new people to ensure all puppies have a positive experience

Teaching owners to be able to understand and manage their puppies play

Habituating the puppies to the world around them by carefully introducing them to new and novel objects and experiences.

Effective training solutions for toilet training, play biting and learning to be alone.
These sessions operate on a pay as you go basis and run every few weeks so that this allows you and your pup to start as soon as they have had their first vaccination.
Places are limited and booking is required to secure your place. Each session costs £10 and are a great way to start your puppies training and socialisation before they are able to go out for walks.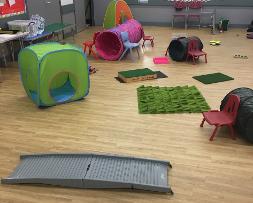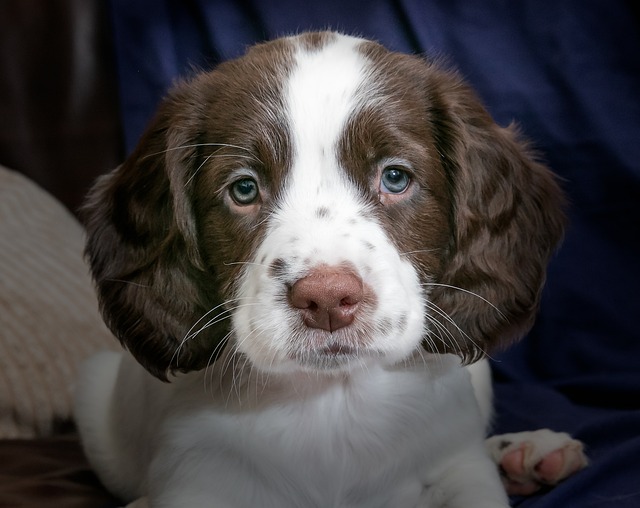 Puppy Play and Learn Redditch
Saturday 8th February @ 11am - Winyates Green
Puppy Play and Learn Stratford-Upon-Avon
Coming Soon...
Book A Place
Puppy Play and Learn places must be booked in advance.
To book a place please contact us:
Email - theclevercaninecompany@gmail.com
Or complete the contact form opposite and we will be in touch!