Our 6 week Canine College course is the perfect follow oncourse for those who have either completed our Puppy School course, Junior School course or a similar course elsewhere. This course is a great way to refresh and progress your existing training and learn some new and useful behaviours. .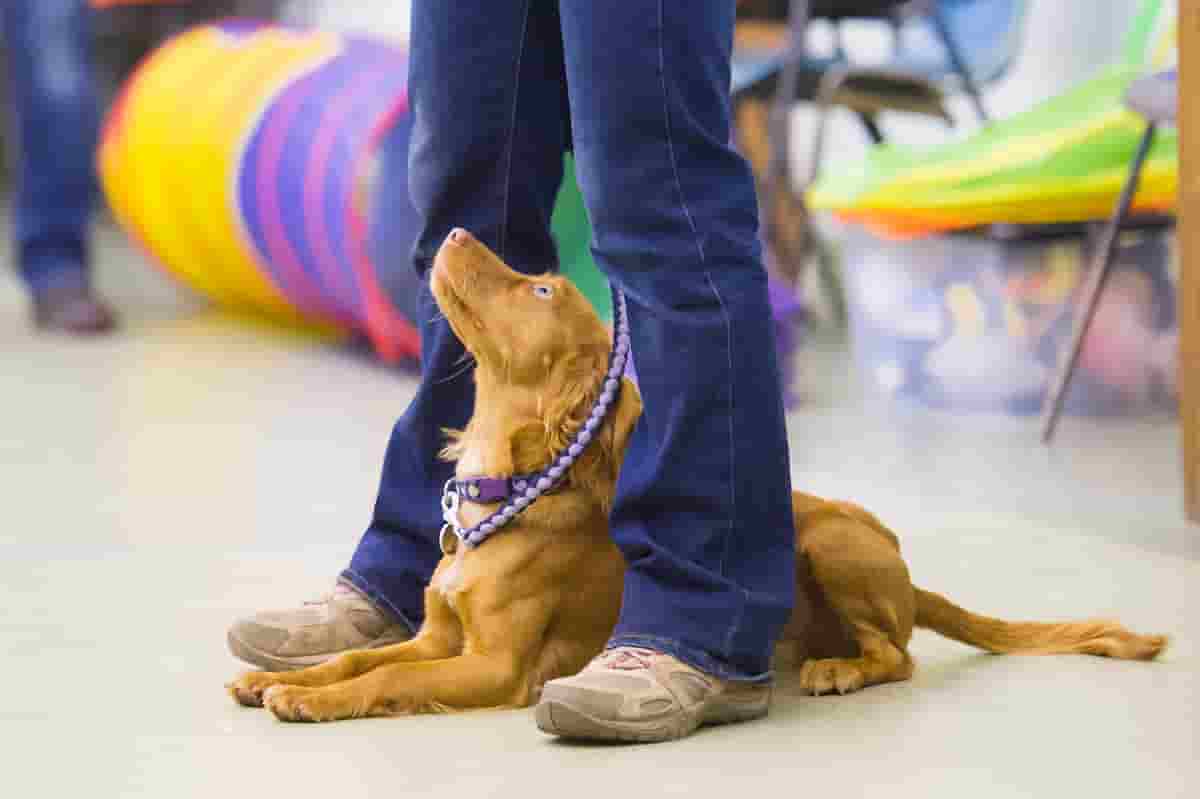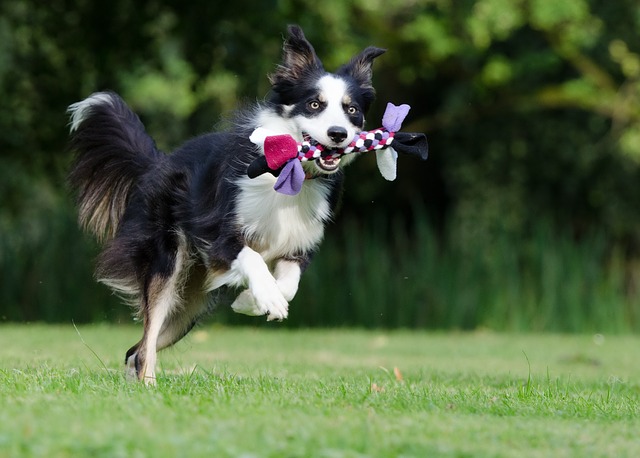 Course Content
Canine College has been specifically designed to build upon the foundation training of Puppy School or similar courses. We focus on developing key life skills with a focus on effective training which is especially useful during the adolescent period of your dog's development.
Clicker training
Improving loose lead walking
Working at a distance
Working around distractions
Recall and focus games
Introduction to scentwork
Emergency stop!
Target training
and lots more...
What's Included?
6 x 50 min lessons with weekly handouts. Receive ongoing support from our qualified and experiences trainers and celebrate with a certificate, rosette and present on graduation.
Course Cost - £65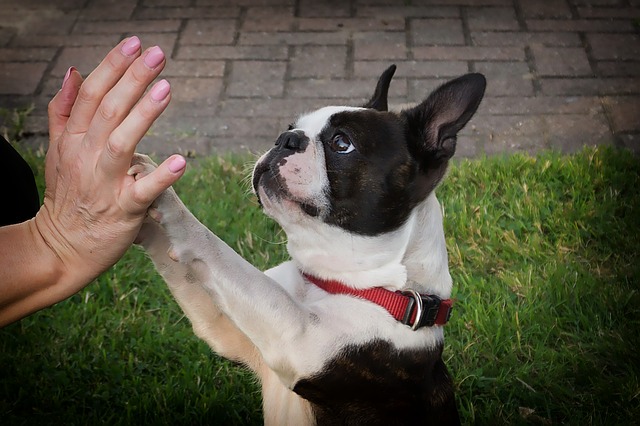 Upcoming Courses
Canine College Redditch - Monday 4th November - 7pm - Windmill Community Centre, Walkwood, Redditch. B975YE - 4 Places Available
Book your spot below...
Canine College Booking Form