Canine College
Once you have completed one of our beginner courses (Puppy School or Junior School) or if you have done similar reward based training elsewhere you can join one of our Canine College groups. Canine College sessions are designed to be flexible, fun and effective with an emphasis developing your dog's current training as well as teaching them new skills and behaviours.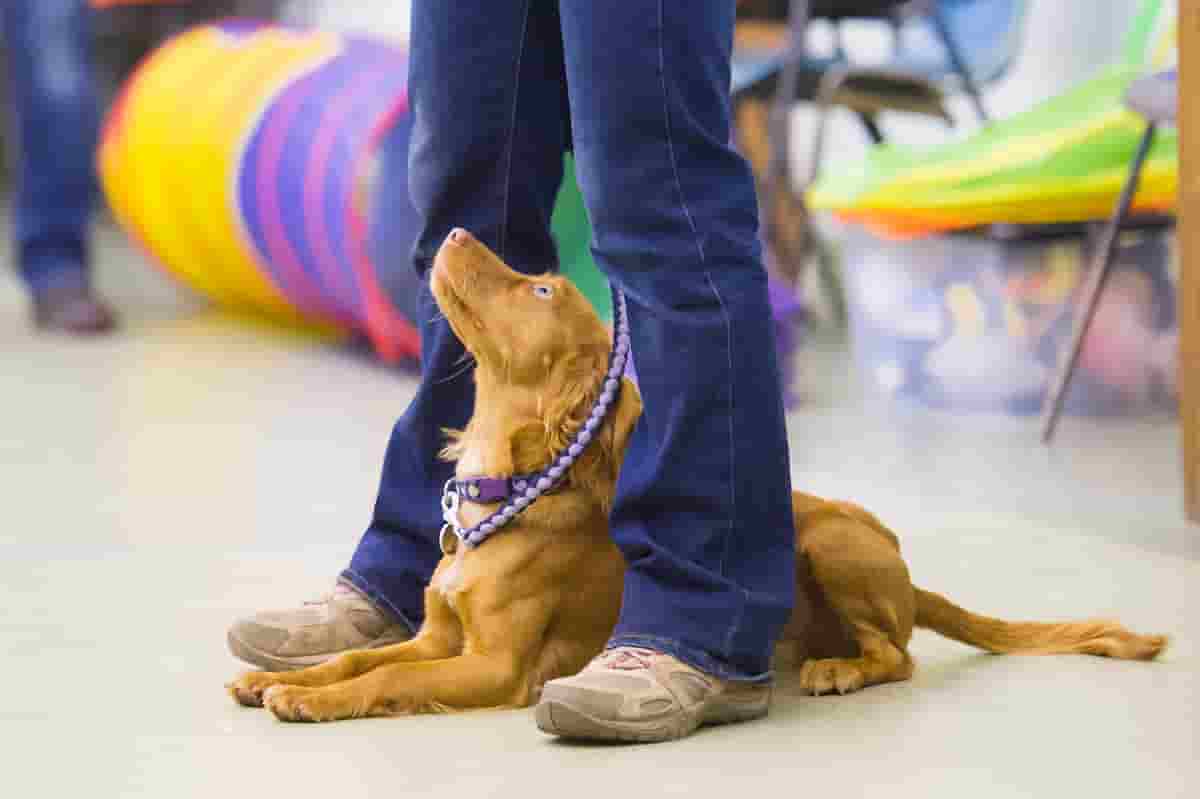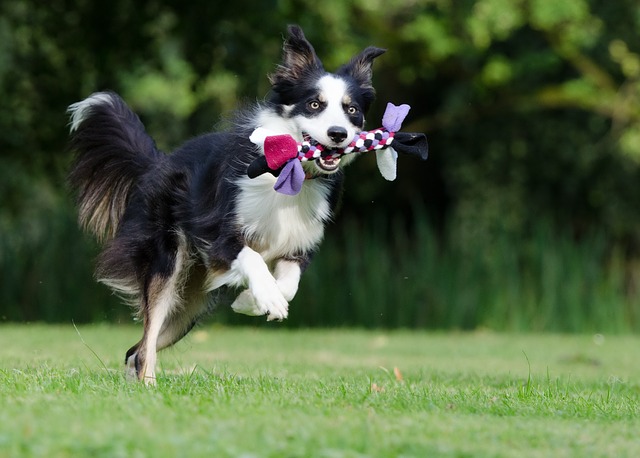 Course Content
Canine College has been specifically designed to build upon the foundation training of Puppy School or similar courses. We focus on developing key life skills which is especially useful during the adolescent period of your dog's development. Exercises that we regularly cover in these groups include:
Clicker training
Improving loose lead walking
Working at a distance
Working around distractions
Recall and focus games
Introduction to scentwork, hoopers and dog parkour
Emergency stop!
Target training
and lots more...
The Clever Canine Awards
At Canine College you and your dog will be able to work towards the different grades of our Clever Canine Awards. Each grade has a number of behaviours to teach a well as elements designed to develop your relationship, build confidence and have a go at new activities.
We have designed our own awards as we want to offer owners progressive awards to work towards that can be adapted to the individual needs of each dog and completed in a pressure free environment. There is no set time scale meaning you can work at your own pace and there are no tests for the awards.
On completion of each grade you will receive a certificate and rosette to celebrate your achievements.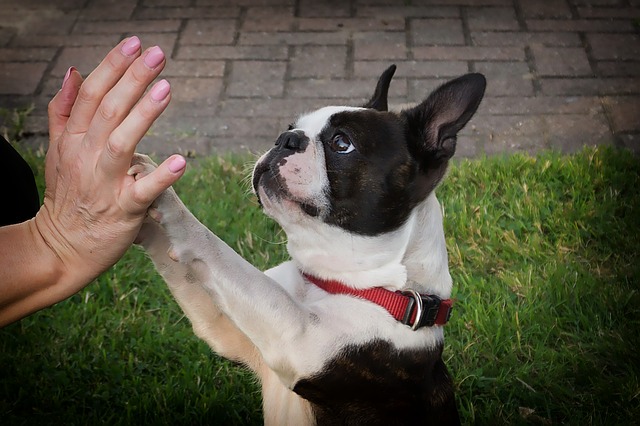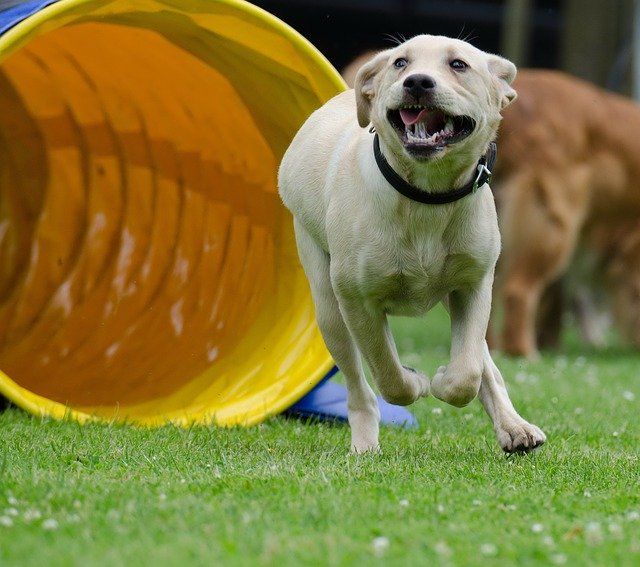 Canine College Redditch
Winyates Green Community Centre, Redditch. B980SE
Monday Evening @ 7pm & 8pm

Saturday Mornings @ 9am & 11am
Canine College Stratford-Upon-Avon
Aston Cantlow Village Hall, Nr Stratford-Upon-Avon. B956HZ
Tuesday Evenings @ 8pm
Please read through our terms and conditions below, then fill out the booking form. Once your booking form has been received we will be in touch to let you know availability and confirm your place.
Canine College Booking Form