Puppy Training Classes in Redditch, Studley and Stratford-Upon-Avon
Puppy School is a set of six puppy training classes lasting one hour. The comprehensive programme has been carefully designed to take you through all the obedience basics giving you a good foundation for life with your new puppy.
Our classes have a maximum of eight puppies and are taught by two fully qualified Puppy School tutors. This ensures that we can give every puppy and their family the individual attention they need.
Through our kind, effective, reward based training methods we can help you train your puppy so that you can have the best possible start to your life together.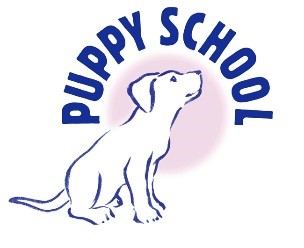 What will we learn at puppy school?
Course Content
During your time at Puppy School your puppy will learn a variety of essential life skills and behaviours. We progress the training throughout the course from easy to more complex and build up to include working around distraction and in real life situations. In our puppy classes we cover:
Recall Training - coming when called
Positions - sit, down and stand
Walking on a Loose Lead - teaching puppy not to pull on their lead
Socialisation - with people, children and other puppies
Play Skills - appropriate play with people, dealing with play biting and developing play and social skills with other pups
Handling - helping puppies to enjoy being handled, be comfortable with grooming and vet examinations
Food Manners - taking food gently, accepting people close to their food bowl, chews, toys and possessions.
Greeting People - teaching puppy not to jump up
Stay/Wait
Confidence Building - gently introducing new objects, equipment and experiences
Why Choose Puppy School?
Comprehensive course covering basic obedience, socialisation and life skills
Small Class Size (maximum of 6 puppies)
Two accredited trainers with a variety of qualifications and extensive experience to ensure all puppy families get the support required
Lots of follow on training opportunities for those who get the training bug!
Make friends with likeminded owners and pups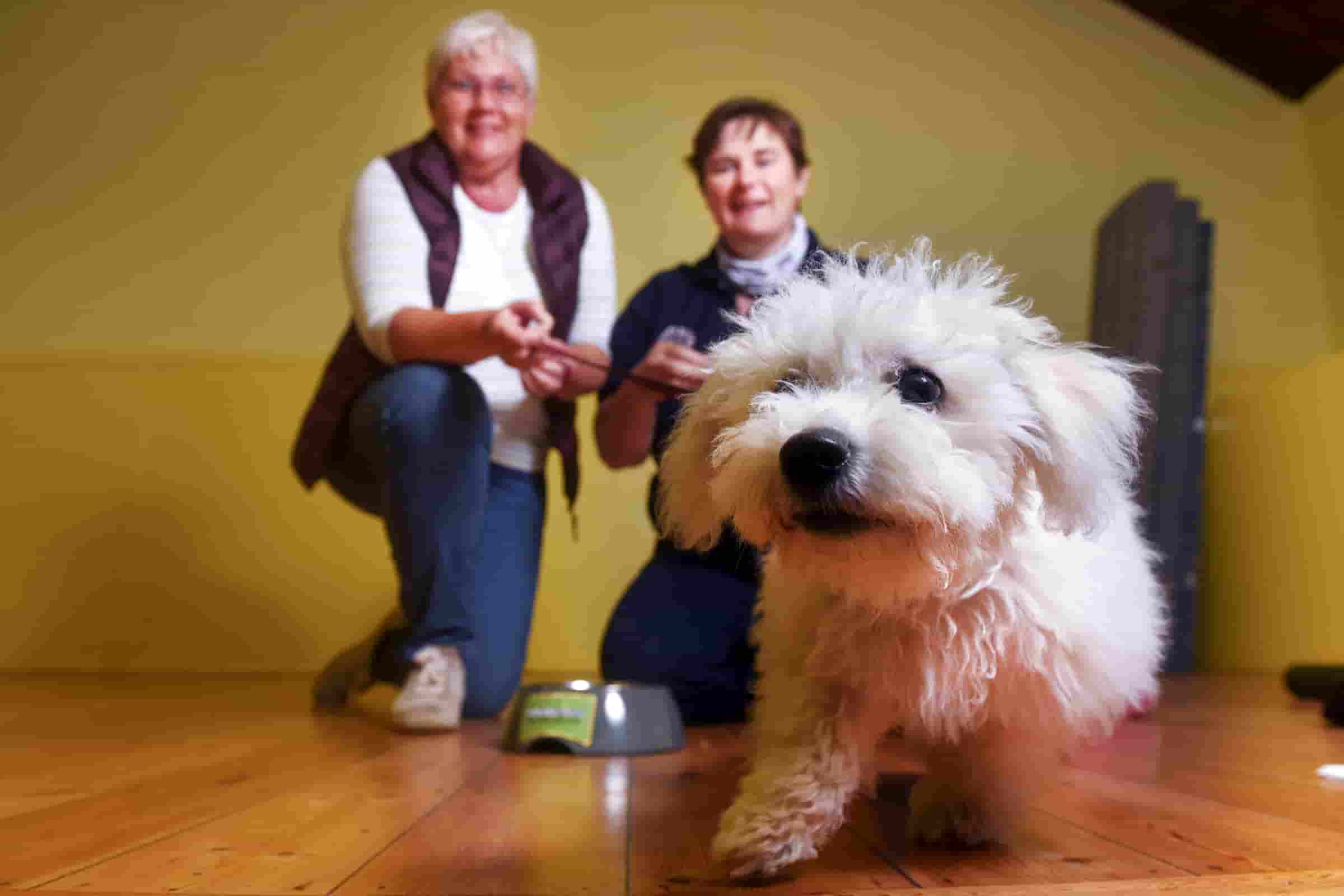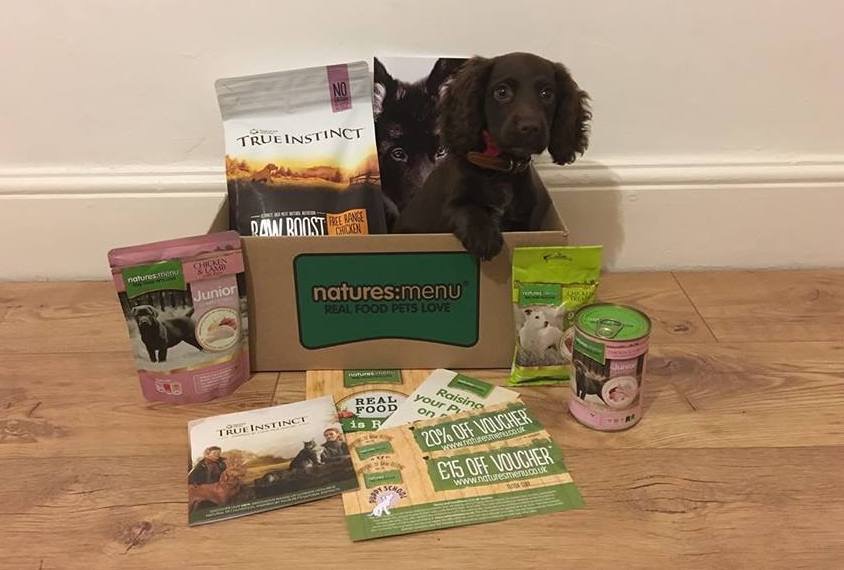 Also Included
All Puppy School students will receive the following:
A Puppy School training manual
£15 voucher from Natures Menu (our sponsors)
A free packet of Natures Menu treats
A free natural dog chew
Ongoing training advice, guidance and support throughout the duration of your course via email & telephone
Discounts on 1:1 training sessions
A certificate, rosette and puppy present on graduation
Our 6 week course costs £75
Upcoming Puppy School Courses
Puppy School Studley - Wednesday 4th March - 7pm - Studley Methodist Church. B807NJ - FULLY BOOKED
Puppy School Studley - Wednesday 25th March - 6pm - Studley Methodist Church. B807NJ - 3 Places
PS Stratford & Alcester - Tuesday 7th April - 6pm - Aston Cantlow Village Hall. B956HZ - 6 Places
Puppy School Studley - Wednesday 22nd April - 7pm - Studley Methodist Church. B807NJ - 3 Places
Puppy School Studley - Wednesday 6th May - 8pm - Studley Methodist Church. B807NJ - 4 Places
Puppy School Studley - Wednesday 13th May - 6pm - Studley Methodist Church. B807NJ - 5 Places
How to book
To book your place on an upcoming Puppy School Course with us please click on the button below and complete our online booking form, selecting the date and time of your preferred course from the drop down box.
Or contact us:
Email theclevercaninecompany@gmail.com Telephone 07821740681
Puppy Home School Course
Can't make it to classes? Don't worry, we can also offer our Puppy School course at a date/time to suit you within your home and local area. Over a minimum of three sessions we can cover the content of our puppy classes on a one to one basis. Ideal for busy people or those who work shifts and can't make it to a weekly course. Please contact us to find out more!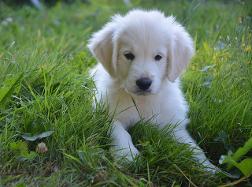 Is your puppy too old for Puppy School? Don't worry we also run classes for older puppies and adult beginners!