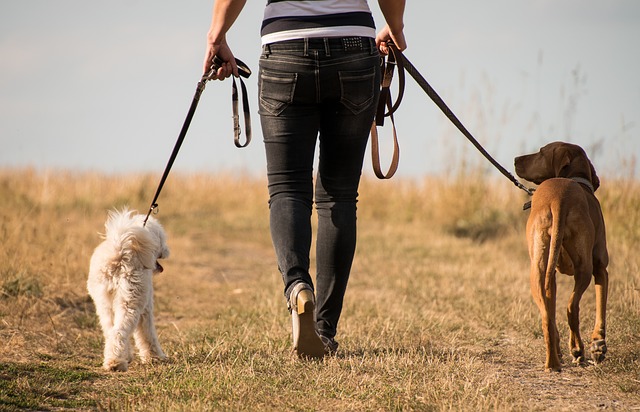 Does your dog pull on their lead? Are your walks more stressful than enjoyable? This workshop will teach you and your dog the skills to improve loose lead walking and get your walks back on track.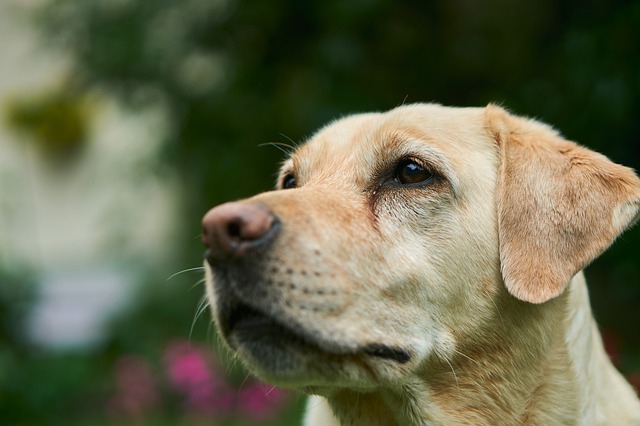 Scroll down to see all of our current workshops and short courses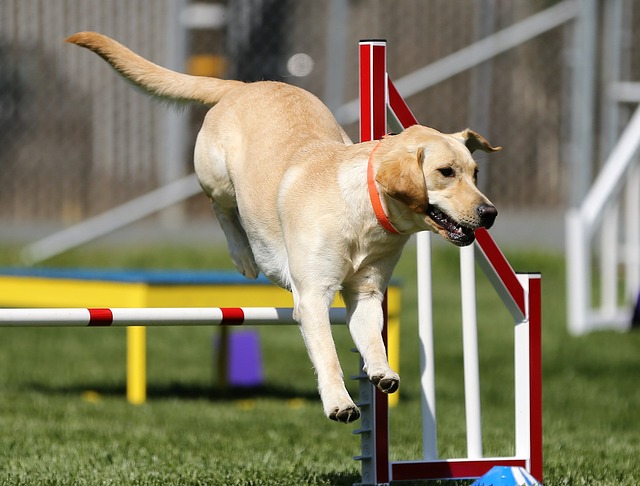 Are you interested in competing in agility? Or do you just want a fun hobby for you and your dog? This workshop provides the ideal solid foundation skills you'll need to progress through agility safely and with confidence.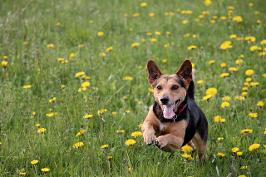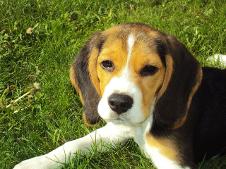 Enrichment has become somewhat of a buzzword recently, but what exactly is it and how can you use it to improve your dog's welfare and behaviour? We're here to show you how through an interactive, fun-filled workshop full of easy-to-do and cheap-to-make ideas!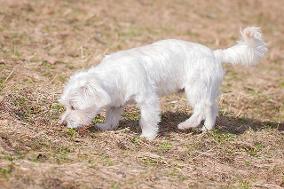 Did you know dogs have up to 300 MILLION scent receptor cells compared to our 5 million? They also use scent and searching for emotional regulation and pleasure. This workshop teaches you easy ways to harness this superpower to build teamwork, better behaviour and an improvement in your dog's wellbeing.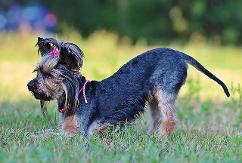 Dogs were originally bred for specific jobs to undertake with their owner. Now that they're primarily pets, there's little need for those skills - however their love of teamwork with humans hasn't dwindled! Tricks are a great way to work your dog as a pet, build a closer bond and importantly have plenty of fun! The course will also teach you how to use a clicker effectively, which can be used to improve all aspects of your dog'straining.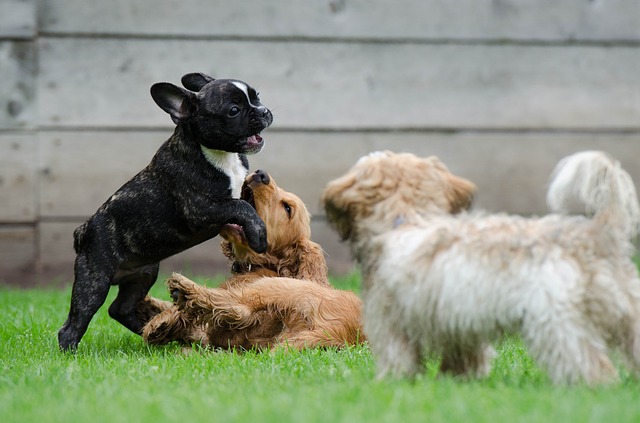 Have you ever thought "if only my dog could talk to me..." ?
They do! But we need to learn to watch, instead of listen. This workshop allows you to gain an in depth understanding of your dog's body language from two behaviour experts. We will be looking at all aspects of behaviour including dog-dog and dog-human interactions, as well as answering questions on some of their more unusual behaviours! Let us pass on our expertise so that you can better understand your best friend.