Teach your dog a REALLY reliable recall!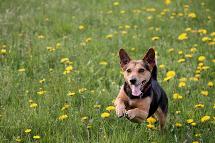 Would you like to feel more confident to let your dog run free off lead? Or would you like to further develop and progress your existing recall training to successfully have your dog coming back to you, even around distractions. Our reliable recall course will teach you how to train your dog to have a truly reliable recall!
Course Content
During this 2 week short course we will:
Use fun, motivational and positive training techniques to better engage our dogs and teach them to come back whenever they are called and stay with you when they do.
Explore the science behind why our dogs can struggle to come when called and how we can identify and work through these situations.
Teach our dogs to offer automatic 'check ins'
Teach fun recall games which you'll enjoy playing as much as your dog will!
Explore the use of training aids such as whistles and clickers.
Teach your dog to recall from common distractions including other dogs, new people, different smells, when chasing and lots more.
Upcoming Courses
Saturday 13th July - 9:30am - Winyates Green Community Centre, B980SE
2 x 1.5hr lessons - £35 - including weekly course notes
Fully Booked!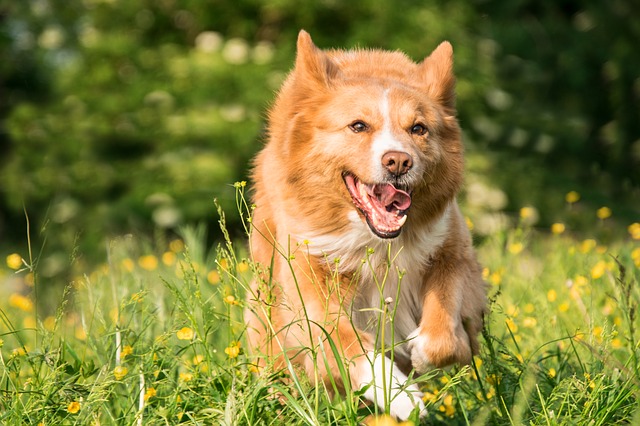 How To Book
To book a place on an upcoming workshop please complete the booking form below and we will be in touch ASAP to confirm your booking.
If you have any questions or would prefer to book over phone, please contact us.
Reliable Recall Booking Form